Details of Firstport's Social Innovation Challenge 2023 have been announced. This year, the Programme will look for new social enterprise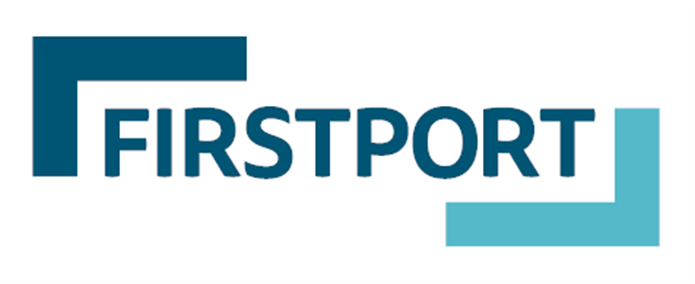 ideas to remove the deep-rooted obstacles that prevent individuals and communities from living fulfilling and dignified lives, particularly in light of the current rising cost of living crisis. The Programme will award £50,000 to the challenge winner while all shortlisted applicants will receive a package of tailored support.
Established social enterprises, unincorporated groups or community associations and individuals with an idea for a new project are all eligible to apply.
In terms of the types of ideas that are eligible, examples include projects that can provide cost reducing measures, support for at-risk groups,
employment support, local wealth building or resilience building. More information, eligibility criteria and a more detailed list of what can and cannot be funded is available on Firstport's Programme page: www.firstport.org.uk/funding/social-innovation-challenge.
Applications will need to be able to demonstrate:
An element of innovation
How the project or idea delivers direct social impact
Potential for income generation
That the solution is sustainable over the long-term
That the solution has been developed with the community or the people it is hoping to help
Applications for this Programme will be open between 12th April – 31st July 2023, with the aim to award the grant in October 2023. Firstport anticipate that this will be a highly competitive Programme and as a result, from the 12th of April anyone considering an application will be able to submit an expression of interest and have a 30 minute informal chat with the Programme Manager, Carmen Paputa-Dutu, to ensure that the Programme is the right fit for them and to signpost to any additional support that may be available during the application period. More information on the process will be made available once expressions of interest open.
If you would like more information on why Firstport chose this theme, this blog details their research process and the learning they took from it: The Social Innovation Challenge and the rising cost of living – Firstport
Please contact Carmen@firstport.org.uk for more info about the Social Innovation Challenge 2023.