A fund designed to support local regeneration and sustainable development around Scotland's coast has been launched by Crown Estate Scotland (CES).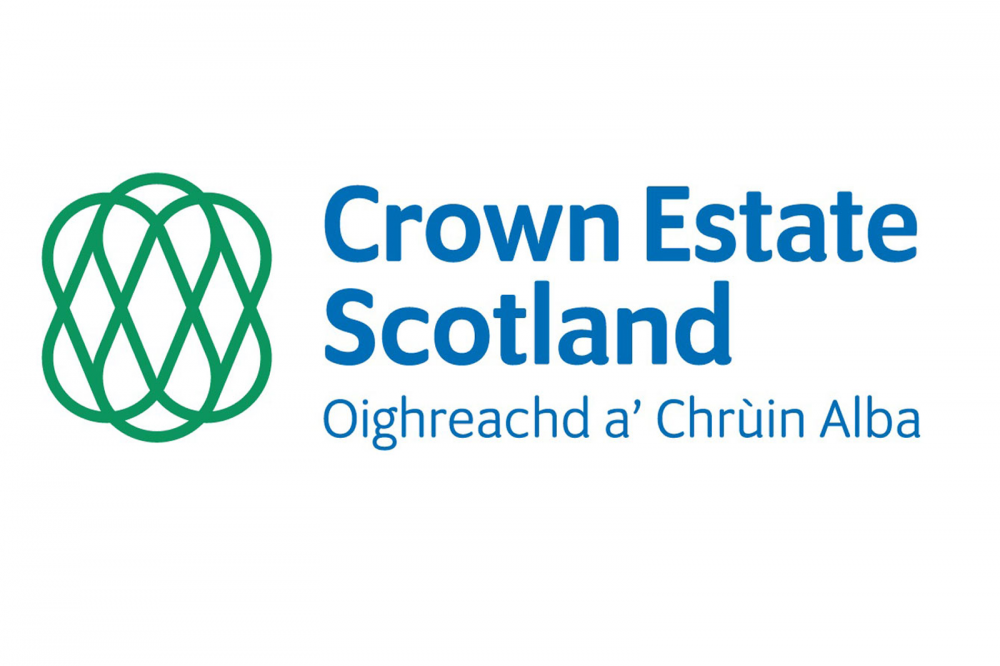 The Sustainable Communities Fund, is made up of two different programmes. Total investment across the two programmes could reach £750,000 over the next three years.
The Community Capacity Grants Programme, open to all communities within five miles of Scotland's coastline or one of Crown Estate Scotland's four rural estates, will provide early stage financial support for community projects that will contribute to local regeneration and sustainable development.
The Environment Grants Programme, available to Crown Estate Scotland tenants, will provide grants of between £5,000 and £20,000 for projects which can deliver demonstrable environmental benefits within 18 months of award. A total of £100,000 will be made available for this programme in the first year. Typical projects could include initiatives to increase local biodiversity and activities to reduce flood risk, pollution or carbon emissions.
CES are looking for local projects with demonstrable community support that will :     
Create self-sustaining community enterprises that will promote sustainable development through the provision of local economic, social, and/or environmental benefits

Contribute to the regeneration of places through improvements to buildings or community spaces that will support self-sustaining community enterprises

Over the last three years, more than £600,000 of funding has been made available
You can find out more here.